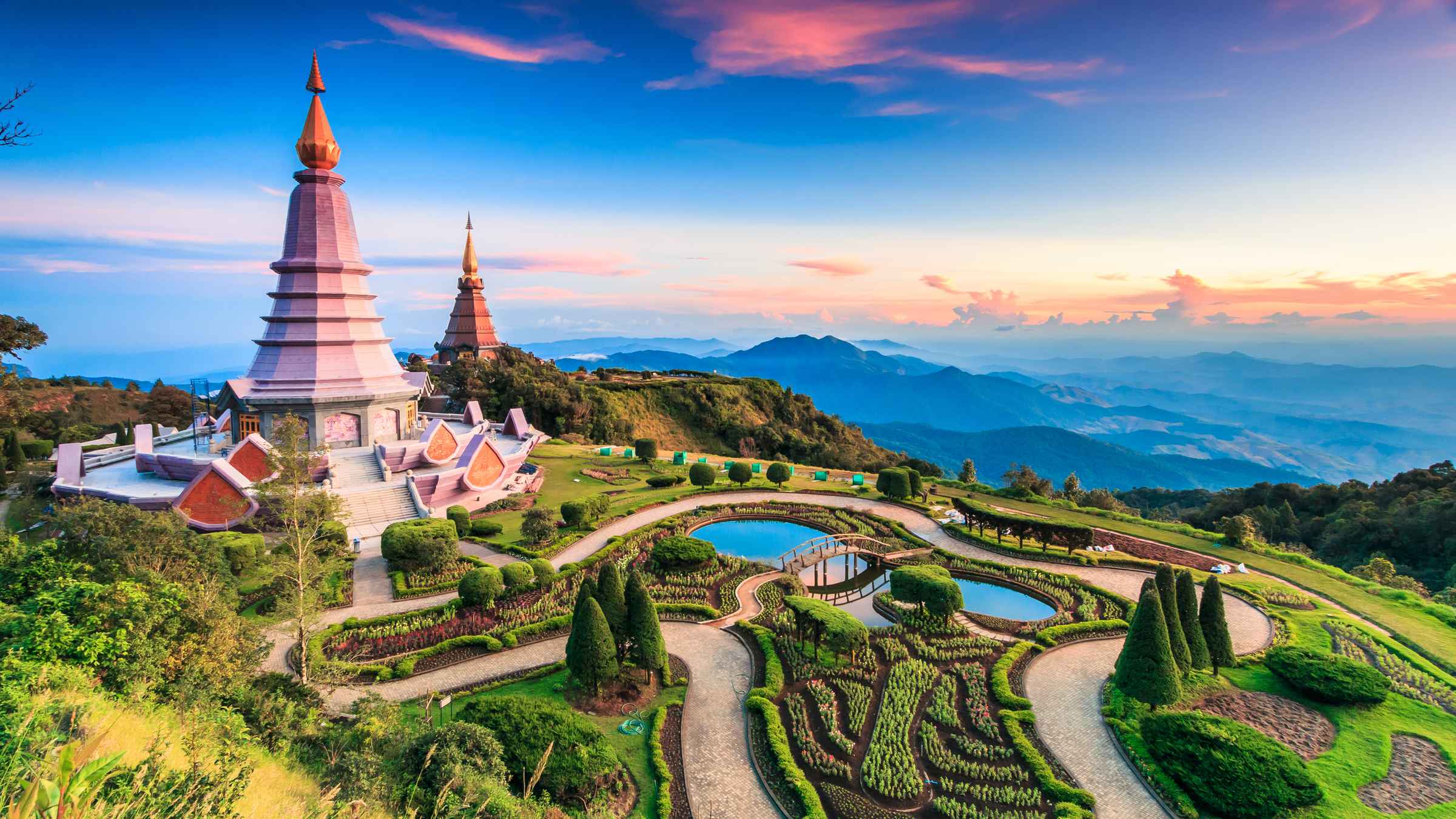 A day in Ayutthaya Province
1 Days In Ayutthaya Province for Histories and Food lovers visiting Ayutthaya Historical Park.
Ayutthaya Province
1 day (Jan 1, 2022)
>
Famous for the Ancient and charming city of Ayutthaya. The Phra Nakhon Si Ayutthaya historical park in the heart of the city is a UNESCO world heritage site. Other attractions include Bang Sai arts and craft centre, orchard gardens, and a wide range of delicious local foods.
See daily plan