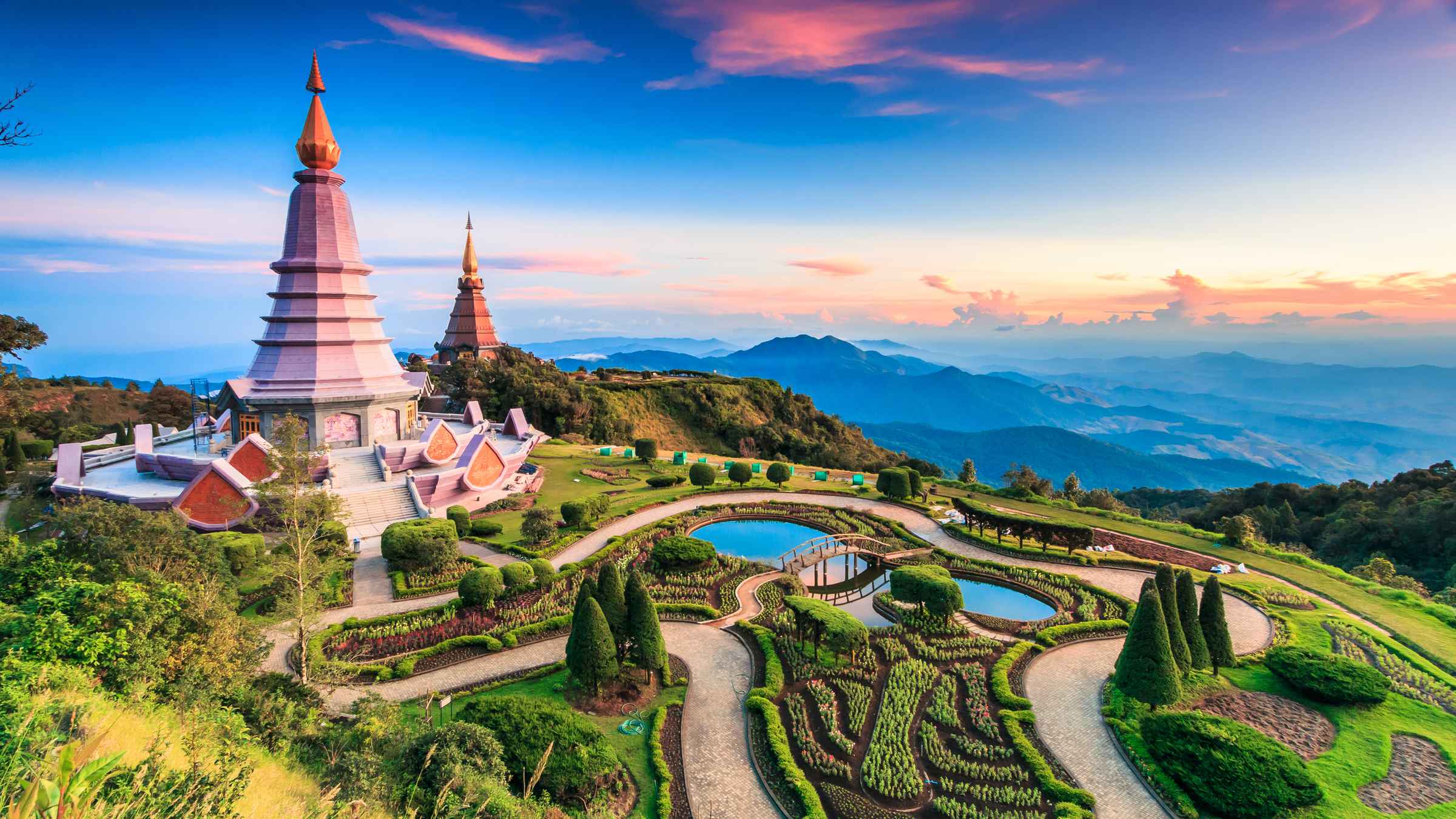 A day in Ang Thong Province
1 Day In Ang Thong Province for Spirituality and Arts lovers visiting Wat Khun Inthapramun, Wat Sang Kratai and Phrathat Chedi Sri Pho Thong and many more attractions.
Ang Thong Province
1 day (Jan 1, 2022)
>
Handcrafts including dolls, firebricks and drums. Many touristy attractions about history, religion and culture. Still holds its local traditions alive.
See daily plan