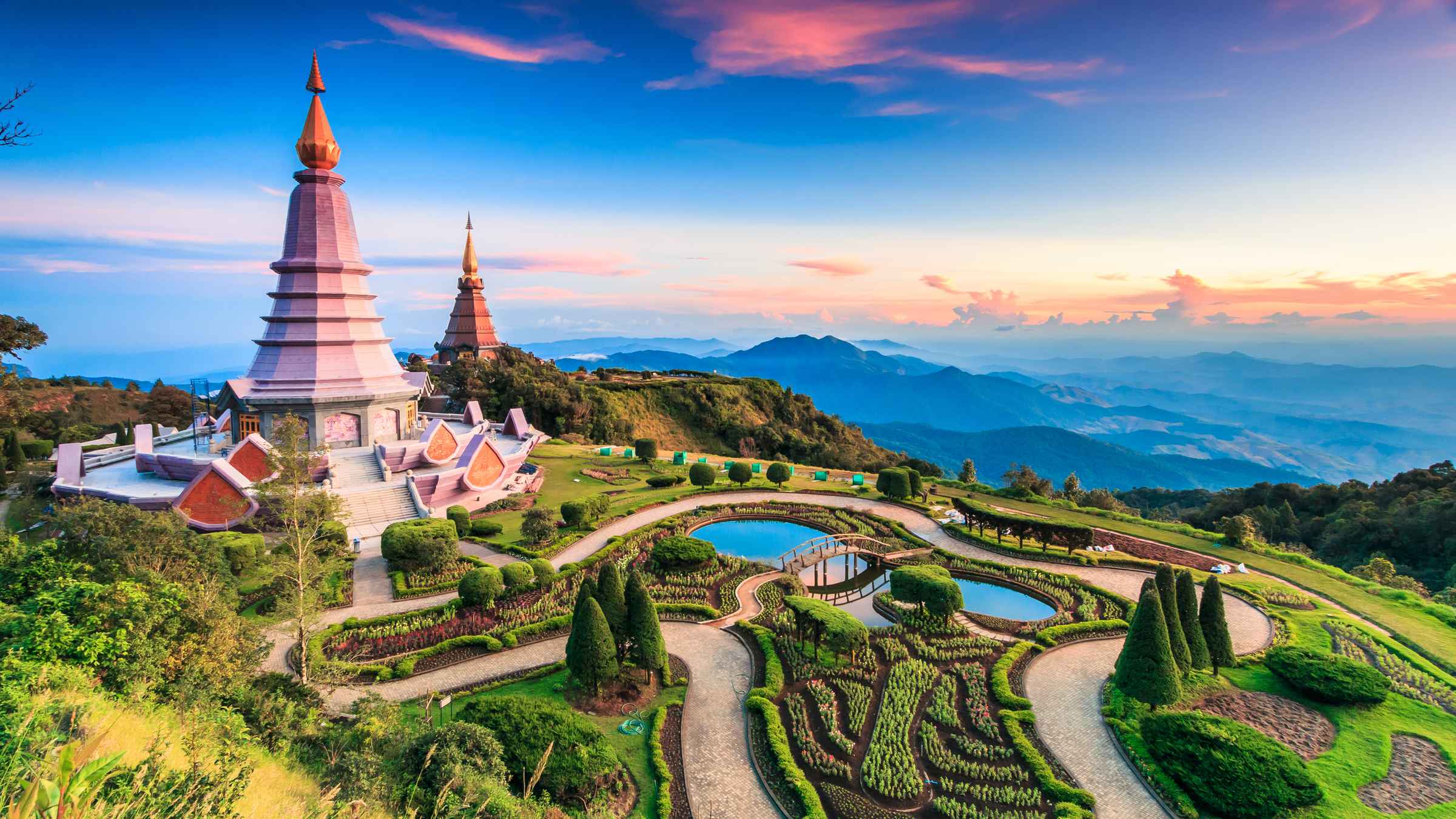 A day in Sukhothai
A flight trip around Sukhothai for history and spirit lovers visiting top attractions like Sukhothai Historical Park and many more.
Sukhothai Province
Sukhothai Province was the first kingdom of Thailand in the past 700 years. There are many interesting attractions. Including temples, ancient sites and national parks. It is also a peaceful town among the simple villagers' lifestyles.
Sukhothai Province
Day 1 (Jan 1, 2022)
1 place to visit
Sukhothai Historical Park
Temple Ruins
1 ~ 2 hours
Sukhothai Historical Park is Capital of the Sukhothai Kingdom in the 13th and 14th centuries. The park is home to ruins of Royal Palaces, Buddhist Temples, the city gates, walls and moats.
Show more