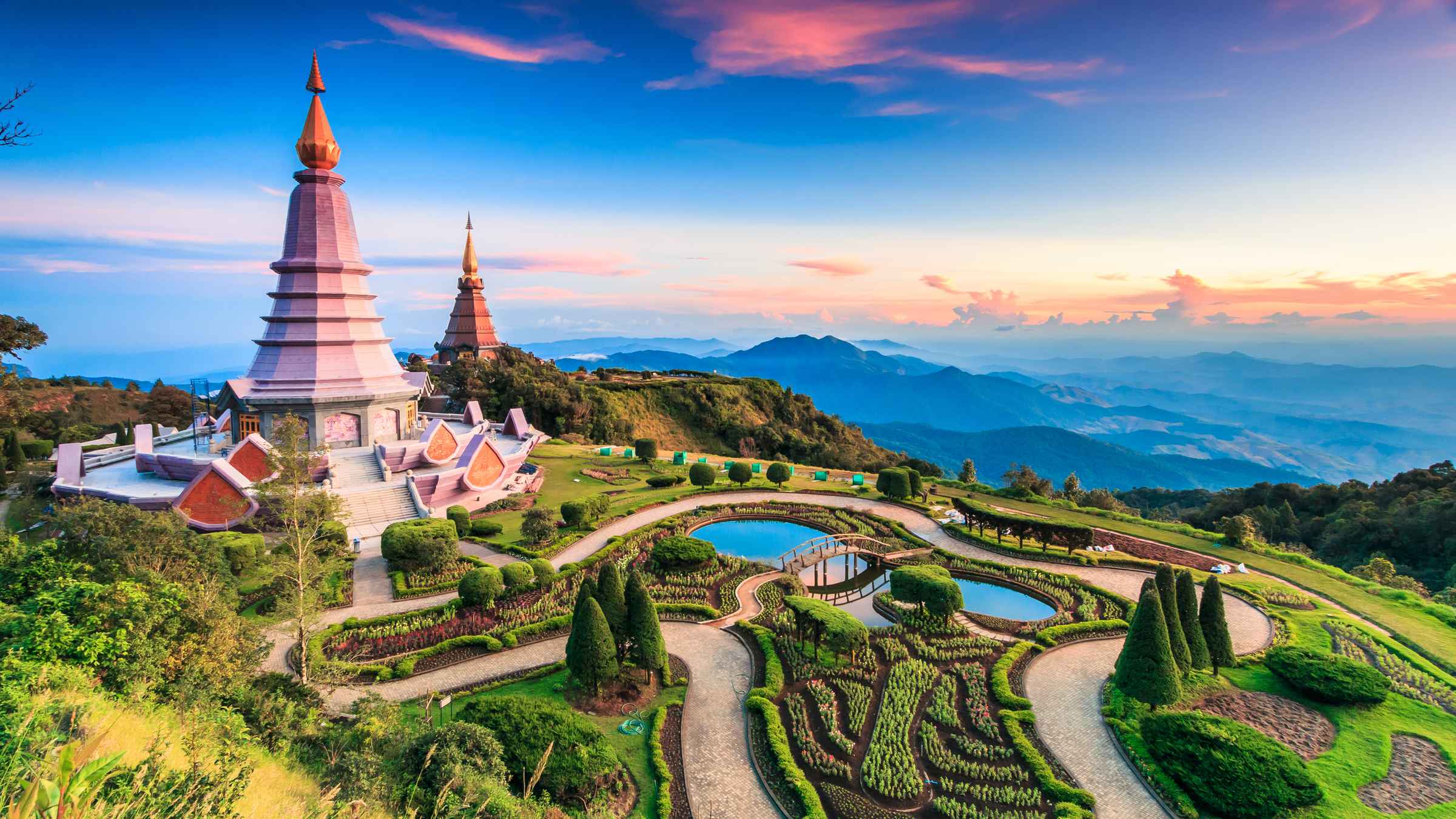 2 days in Saraburi
A flight trip around Saraburi for history lovers visiting top attractions like Ban Ton Tan Floating Market, Pha Sadet, Sao Ronghai and many more.
2 days
Jan 1 - Jan 2, 2022
Saraburi Province
Famous for its nature, arts, cultures and industries. The "Buddha footprint" has made it a popular pilgrimage site in central Thailand.
Kaeng Khoi
Day 1 (Jan 1, 2022)
2 places to visit
Kaeng Khoi
Day 2 (Jan 2, 2022)
1 place to visit
Sao Ronghai
Temple
1 ~ 2 hours
Sao Ronghai is an old and sacred Buddhist temple, popular tourist attraction.
Show more