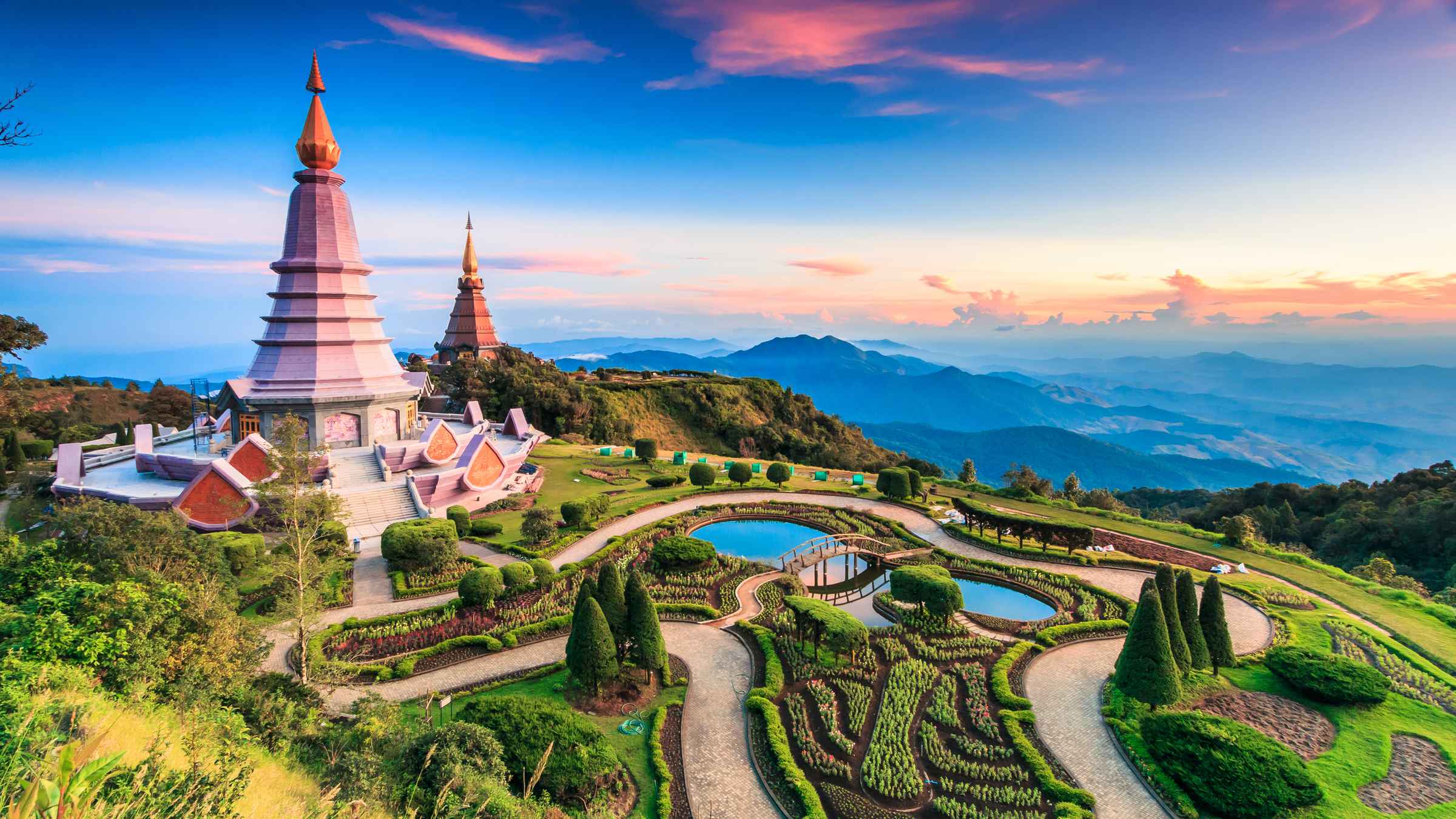 5 days from Phitsanulok to Sukhothai
A flight trip from Phitsanulok to Sukhothai for nature, shopping and history lovers visiting top attractions like Sukhothai Historical Park, Ratchaprik Market, City Walls and Moats of Phitsanulok and many more.
5 days
Jan 1 - Jan 5, 2022
Phitsanulok Province
Phitsanulok region is an interesting place to explore Thailands history. While most of the terrain is flat, mountains cover a third of the north and east. and is where you can find national parks and waterfalls.
Mueang Phitsanulok
Day 1 (Jan 1, 2022)
3 places to visit
City Walls and Moats of Phitsanulok
Wall
1 ~ 2 hours
City Walls and Moats of Phitsanulok were made of clay akin to those of the Sukhothai era. Built at the command of King Borom Trailokanat of Ayutthaya as a fort to withstand incursions by both the Lanna and Burmese kingdoms.
Show more
13 min
Ratchaprik Market
Market
2 ~ 3 hours
Ratchaprik Market is a bustling street food market.
Show more
3 min
Buddha Monthon Phitsanulok
Park
2 ~ 3 hours
Buddha Monthon Phitsanulok is a big plublic known for its standing Buddha statue.
Show more
Mueang Phitsanulok
Day 2 (Jan 2, 2022)
2 places to visit