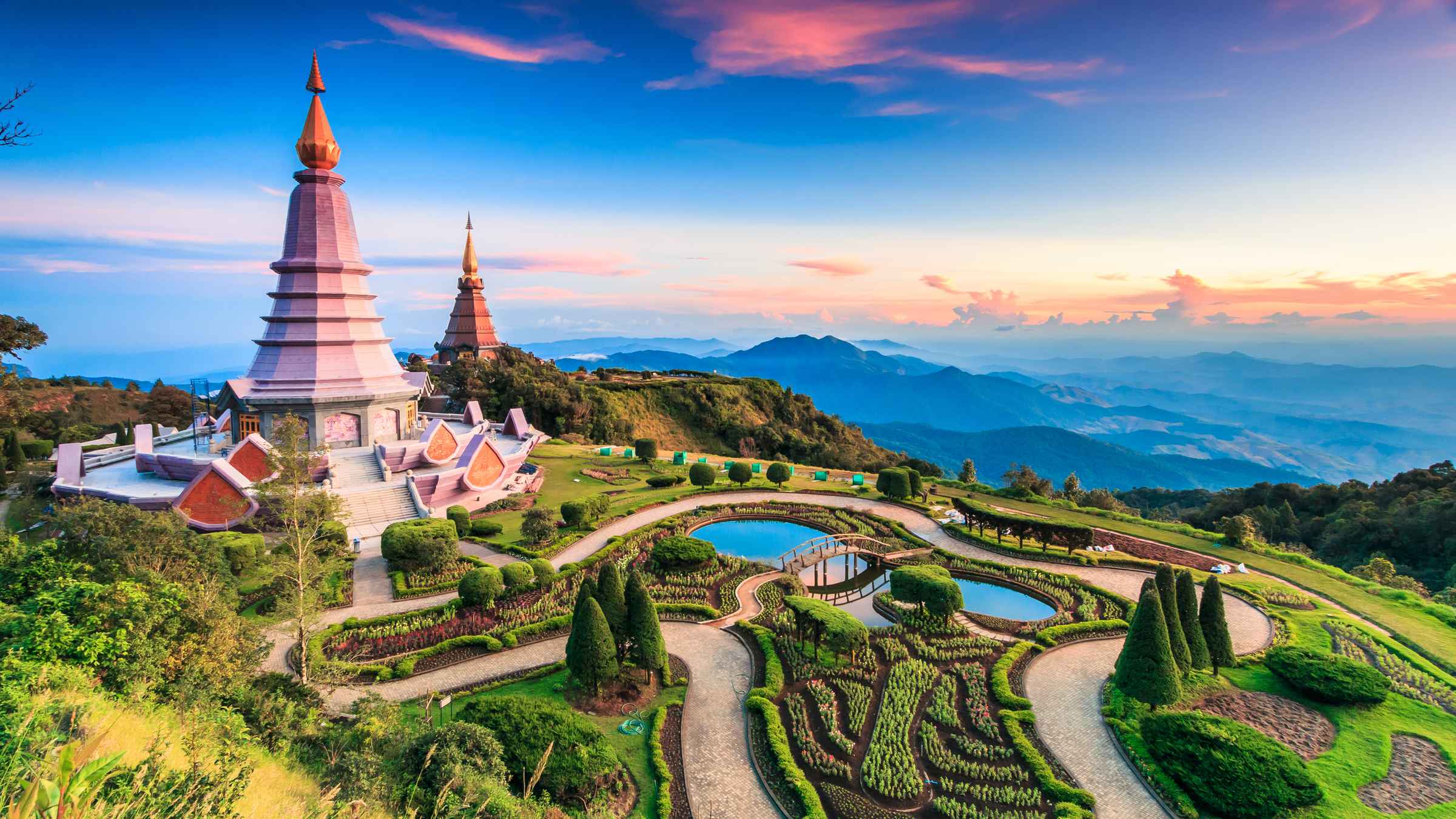 9 days from Pattani to Songkhla
A flight trip from Pattani to Songkhla for walking_area lovers visiting top attractions like Pattani Central Mosque, Songkhla Old Town, Songkhla Night Market and many more.
9 days
Jan 1 - Jan 9, 2022
Pattani Province
3 days (Jan 1 - Jan 3, 2022)
>
Pattani still maintains the ruins of an ancient town in Amphoe Yarang. Other attractions include unspoiled beaches, historical sites, and a distinct culture, consisting of Thai, Chinese and Malay ethnic groups.
See daily plan
5 hours
Phatthalung Province
2 days (Jan 4 - Jan 5, 2022)
>
An ancient province. Birthplace of the Nora dance and shadow puppet play. Beautiful natural reserves, large lakes, local plants and indigenous birds, Limestone formations, waterfall parks and temples.
See daily plan
4 hours
Songkhla Province
4 days (Jan 6 - Jan 9, 2022)
>
Blessed with natural resources, such as fine beaches, waterfalls, and a tranquil lake, the region has an abundance of tourist attractions and an amazing number of seaside resort towns.
See daily plan