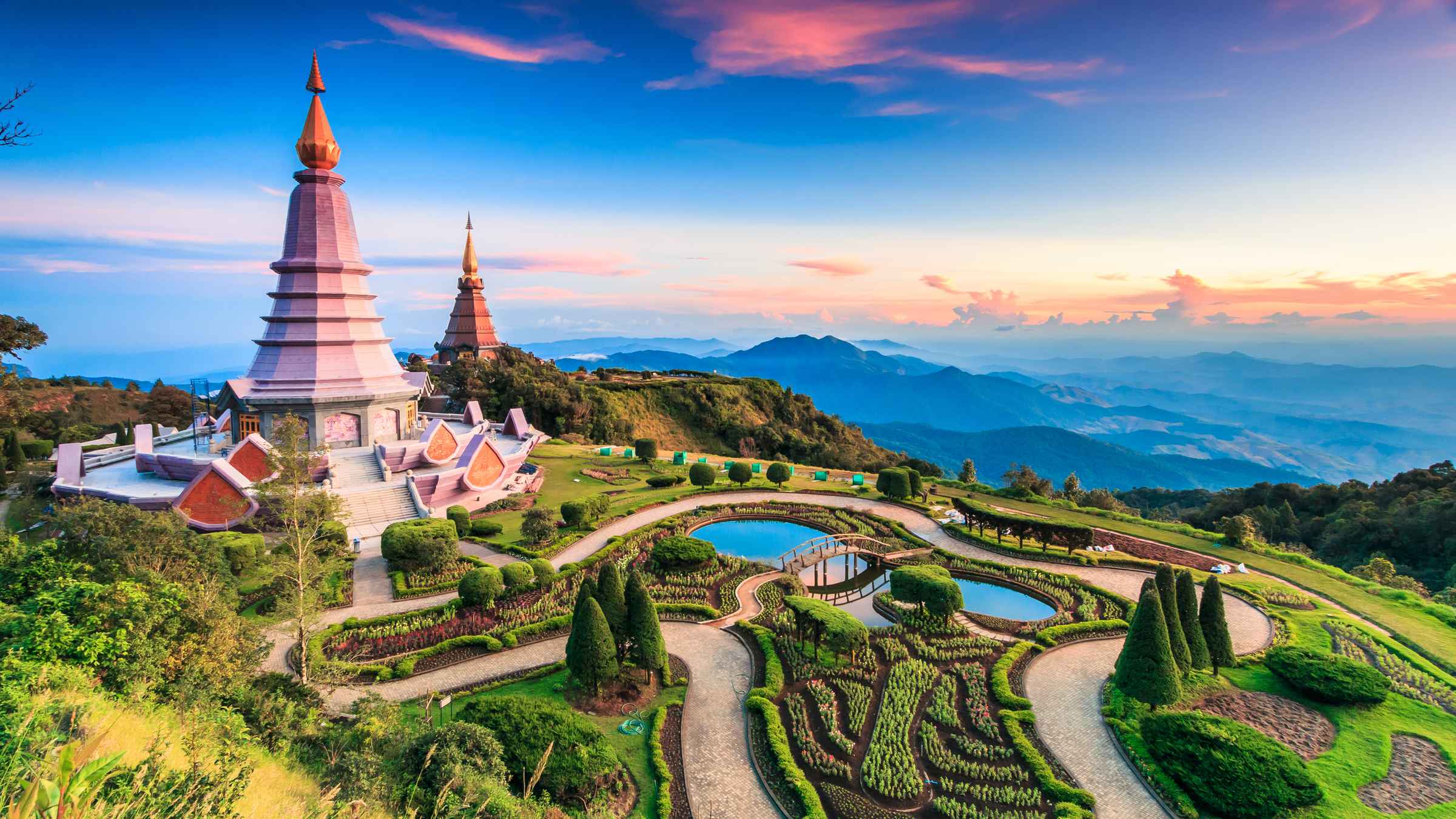 5 days from Nong Khai to Loei
A flight trip from Nong Khai to Loei for nature, shopping and history lovers visiting top attractions like Wat Pho Chai, Nong Khai Walking Street, Sala Keo Kou and many more.
5 days
Jan 1 - Jan 5, 2022
Loei Province
Loei Province is well known for its cooler temperatures and has an abundance of mountains and rivers. Loei has unique cultures and traditions and is a popular destination for both local and oversea tourists.