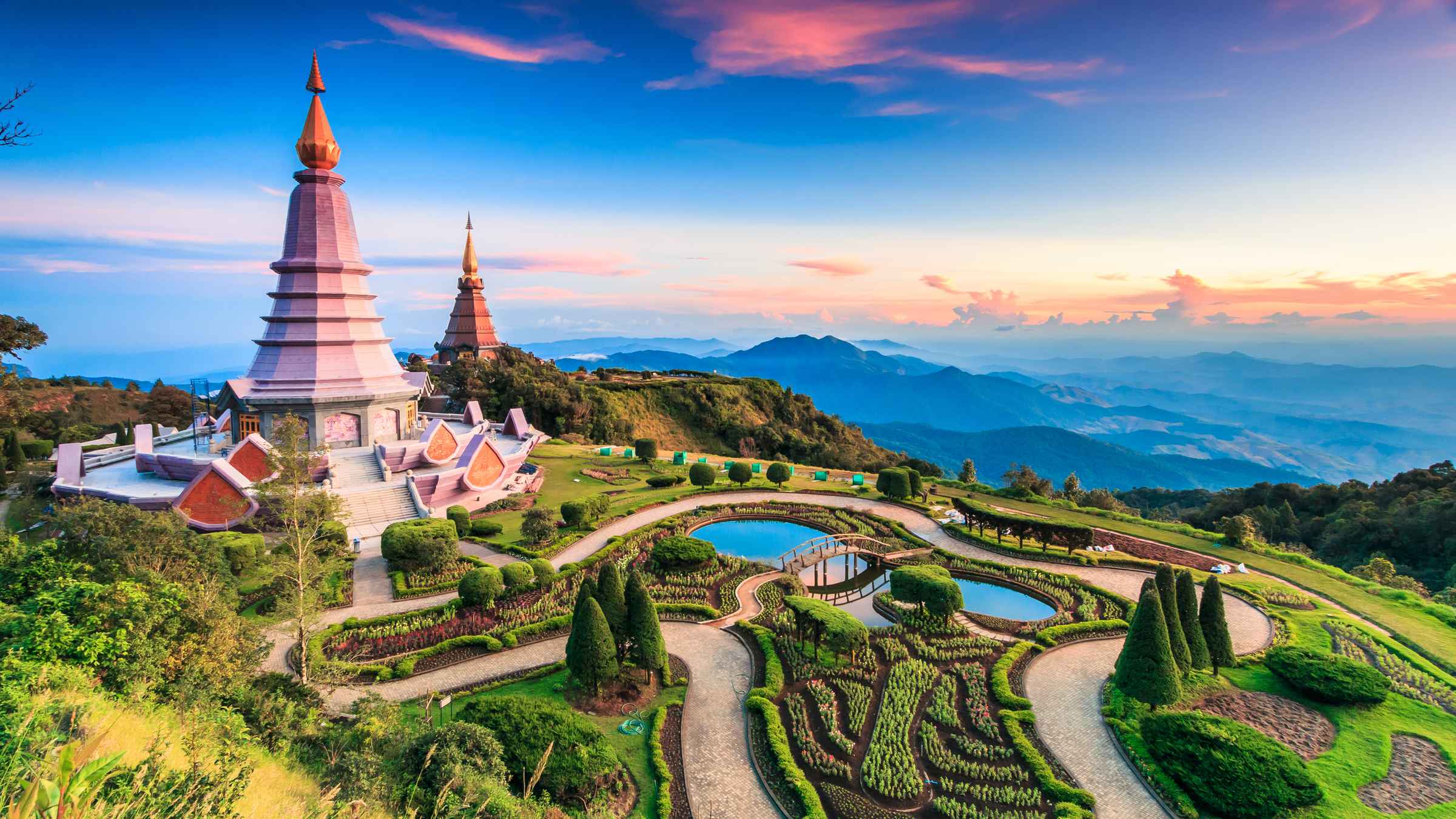 3 days in Nakhon Nayok
A flight trip around Nakhon Nayok for spirit and food lovers visiting top attractions like Wat Thamma Panya, Haew Narok Waterfall, Wat Phrammani and many more.
3 days
Jan 1 - Jan 3, 2022
Nakhon Nayok Province
Nakhon Nayok is a peaceful province not far from Bangkok, great for day trippers. Waterfalls, parks, adventurous activities and white water rafting.